When:
September 27, 2022 @ 7:15 pm – 9:30 pm
2022-09-27T19:15:00-04:00
2022-09-27T21:30:00-04:00
Where:
The Lodge on Amherst Island
320 McDonalds Lane Stella ON K0H 2S0
All Candidates Meeting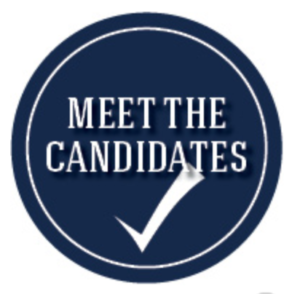 Monday September 27 at 7:00 pm at the Lodge on Amherst Island
Sponsored by the AI Community Alliance.       All welcome.
Municipal candidates running in Loyalist Township for mayor, deputy mayor, and councillor for ward 1 have been invited to an all candidates meeting to take place on the island on September 27th, 2022.
In each segment the candidate will have an opportunity to make an opening statement. Following these statements the Candidates will be asked a series of questions that have been submitted by the citizens of Loyalist Township through. These questions will be curated in advance to ensure that the topics are broadly within the scope of the municipality (for example questions on immigration policy, a federal responsibility, would be excluded) and duplication of similar questions is eliminated. The questions will not be provided to any Candidate in advance of the evening. The Candidates will be queried by the Editor of the Beacon and by the President of CJAI as independent parties.
Please submit your question prior to the meeting.
Contact aicommunityalliance@gmail.com for information.