When:
August 16, 2020 @ 9:00 am – 11:00 am
2020-08-16T09:00:00-04:00
2020-08-16T11:00:00-04:00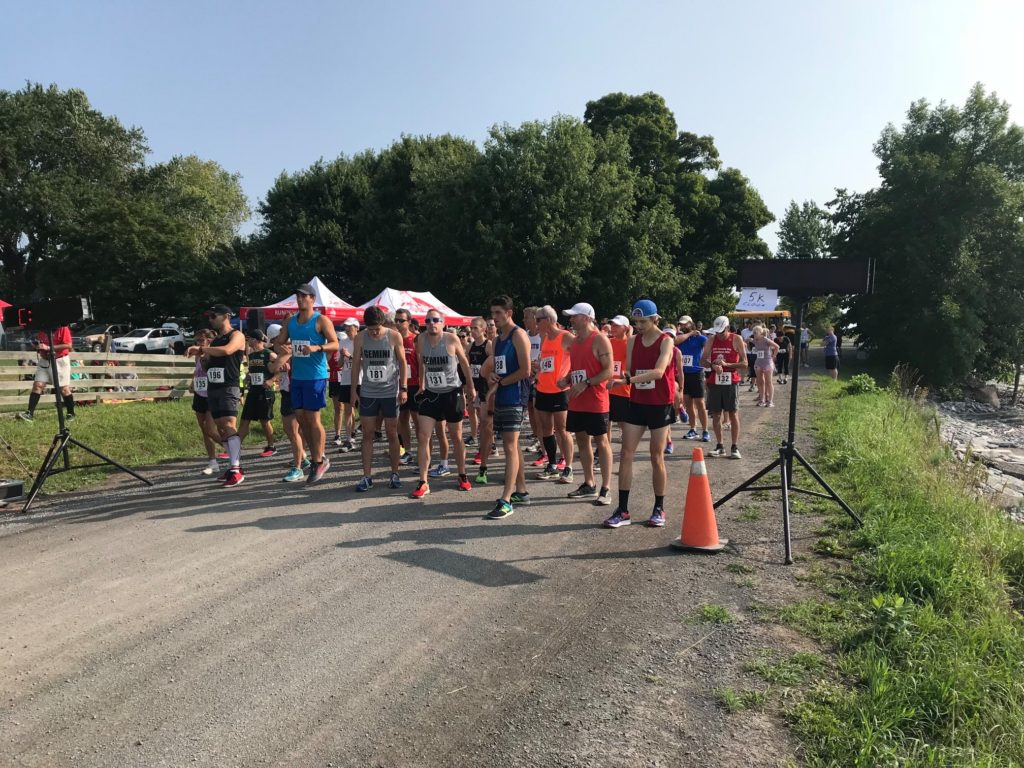 Registration will open Monday, February 3, 2020 for the 9th edition of the 'Wooly Bully Races,' to be staged on beautiful and historic Amherst Island on Sunday, August 16th. All details at www.krra.org
The Wooly Bully is a terrific family event which has three different distances: 1K Kids Fun Run, 5K/10K races.
The 10K race counts for points towards the KRRA members race series standings. The 10K is also the final event in the 'Tri-Island Series,' that also includes the "Howe Island Hustle" and the "Wolfe Island 5K." Go to www.krra.org for details on both 2020 series.
Races
5/10K are held on a very scenic out and back route along the South Shore of Lake Ontario. There will be at least 2 aid stations, each kilometer will be marked.
1K Fun Run
A timed event for children 5-12 years of age on an out and back course. It will be timed but there will be no prizes for top runners. Parents can run with their children if they feel it necessary but not required to register. Each child will receive a souvenir ribbon at the finish line and refreshments.
FEES:
1K – $10 until August 14
5/10k 19 & Under: $15 (until June 29th); $20 (June 30th – August 14th; KRRA member 19 & Under: $15 until August 14th;
5/10k 20 years & older: $40 (until June 29th) $45 (June 30th – August 14th;) KRRA members $35 (until June 20th) $40 June 30- Aug. 14th
Fees do not include online processing charges. HST is not charged for this event.
RACE START TIMES:
1K: 9:30 A.M. 10K :9:45 A.M. 5K: 9:50 A.M.
August 16 – August 21, 2020 at The Lodge