2018 Garden Party
Huge thanks to the entire community, friends, visitors, and sponsors  who donated, cooked, baked, set-up and took down, sold stuff and tickets, bought treasures and tickets, bid at the auction, displayed magnificent quilts, invited the Town Criers, and in so many ways contributed to the success of the 70th Annual St. Paul's Garden Party.  Your generosity contributed over $9400 (more than last year) and counting to St. Paul's coffers for church maintenance and good works!  Thank you.
Special thanks to Amy Caughey and her amazing team for all of their hard work and for achieving success with smiles, tact and many kindnesses.
All welcome whatever your faith or belief!
Welcome to St. Paul's Presbyterian Church on Amherst Island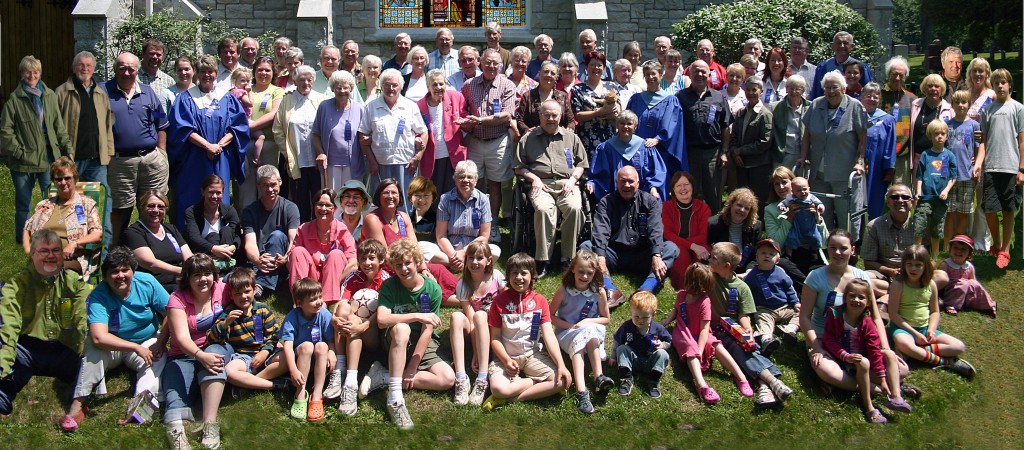 All are welcome here.
St. Paul's is a church where God meets normal people.  She doesn't care what you wear or whether children make noise or whether you are Presbyterian or whether you are simply checking us out.
Please join us for worship at 11:00 am on Sunday mornings (10:00 am in July and August). Start with the family together in the pew and invite the children to escape after children's time (or not). Or attend alone.  Whatever works for you. We have cushions on the pews and loving kindness in our hearts.   Come and have a coffee and snack and get to know us after the service.
 St. Paul's is all about community.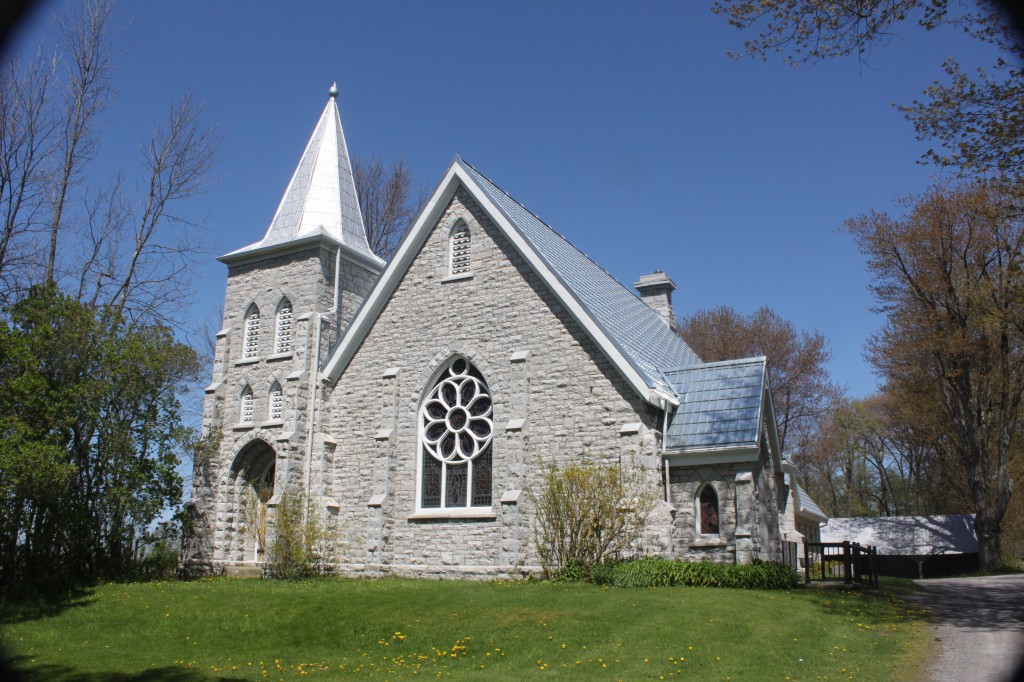 Find us at 1955 Stella Forty Foot, Stella ON K0H 2S0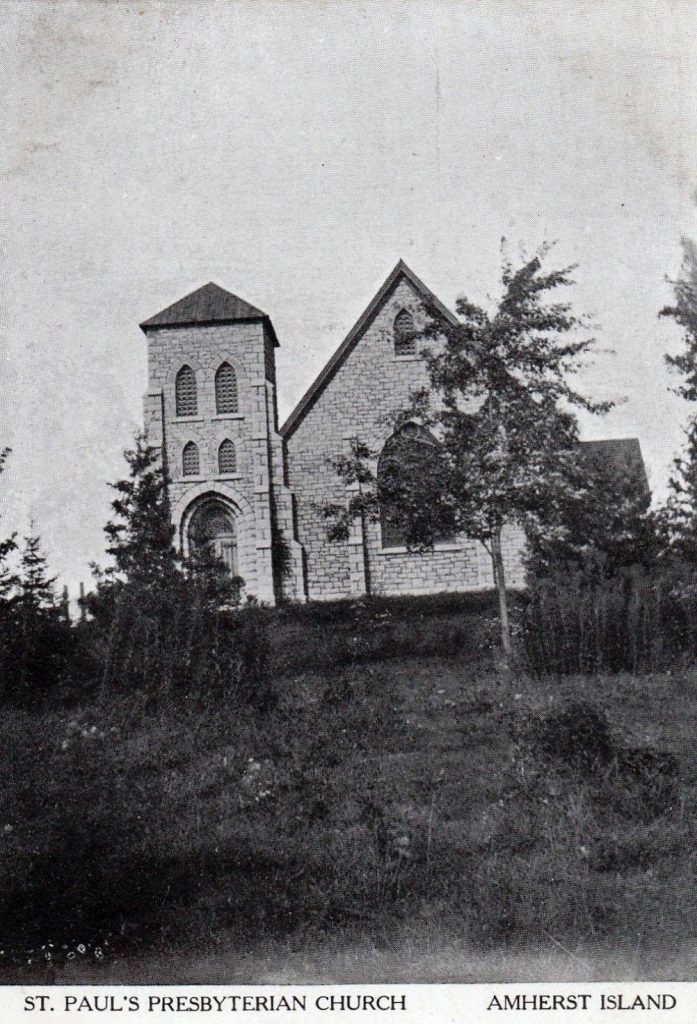 Photo from 1925 courtesy of Vintage Kingston!  When was the steeple added?
We look forward to meeting you!
St. Paul's thanks the The Presbyterian Church in Canada for hosting this web site.