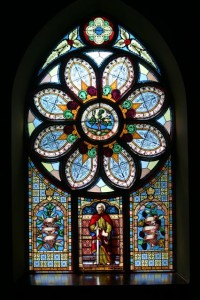 St. Paul's is a church where God welcomes all kinds and every kind of people.  She doesn't care what you wear or whether children make noise or whether you are Presbyterian or whether you are simply checking us out.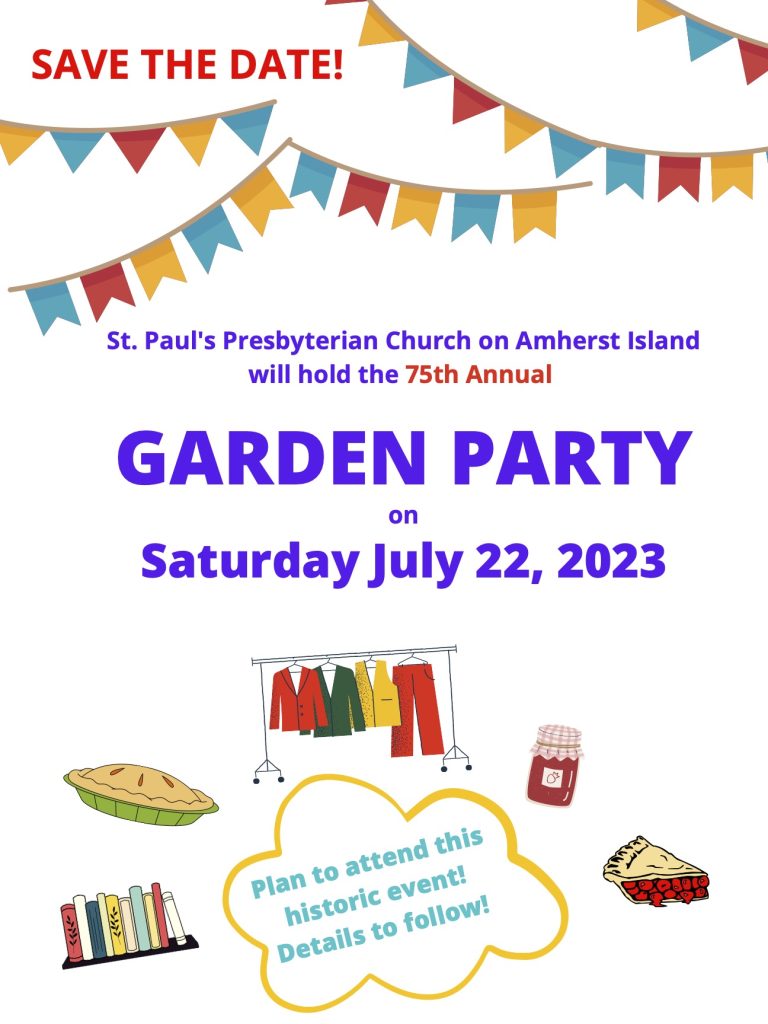 St. Paul's is all about community.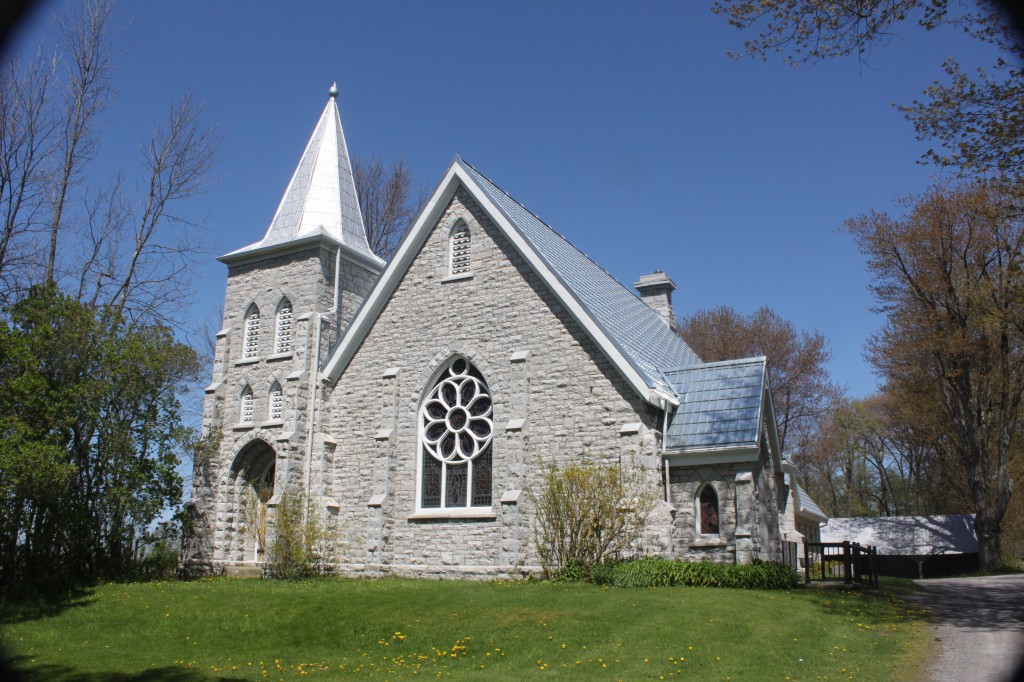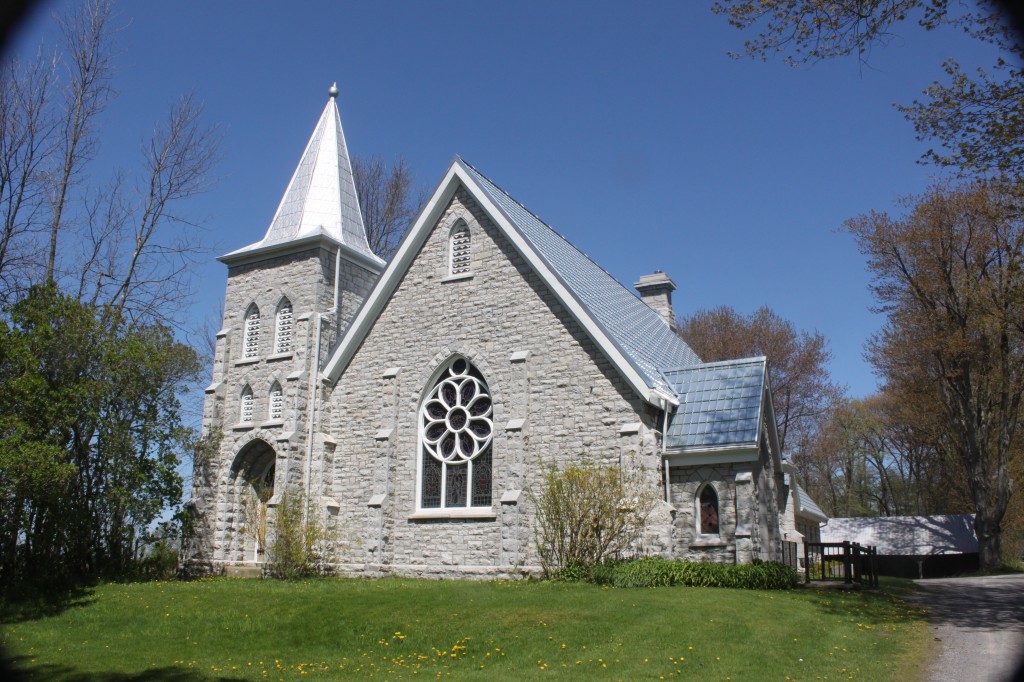 Find us at 1955 Stella Forty Foot, Stella ON K0H 2S0
We look forward to meeting you!
St. Paul's thanks the The Presbyterian Church in Canada for hosting this web site.