All welcome whatever your faith or belief!
Welcome to St. Paul's Presbyterian Church on Amherst Island
All are welcome here.
St. Paul's service is on Sunday at 11:00 am
Social Distancing is in effect
Masks are required and are provided by AI Mutual Insurance.
Singing will be permitted as we will be wearing masks
Song sheets will be provided
Hand sanitizer provided.
Attendance record will be maintained for public health
In case of rain, the service will  be in the church with social distancing and masks.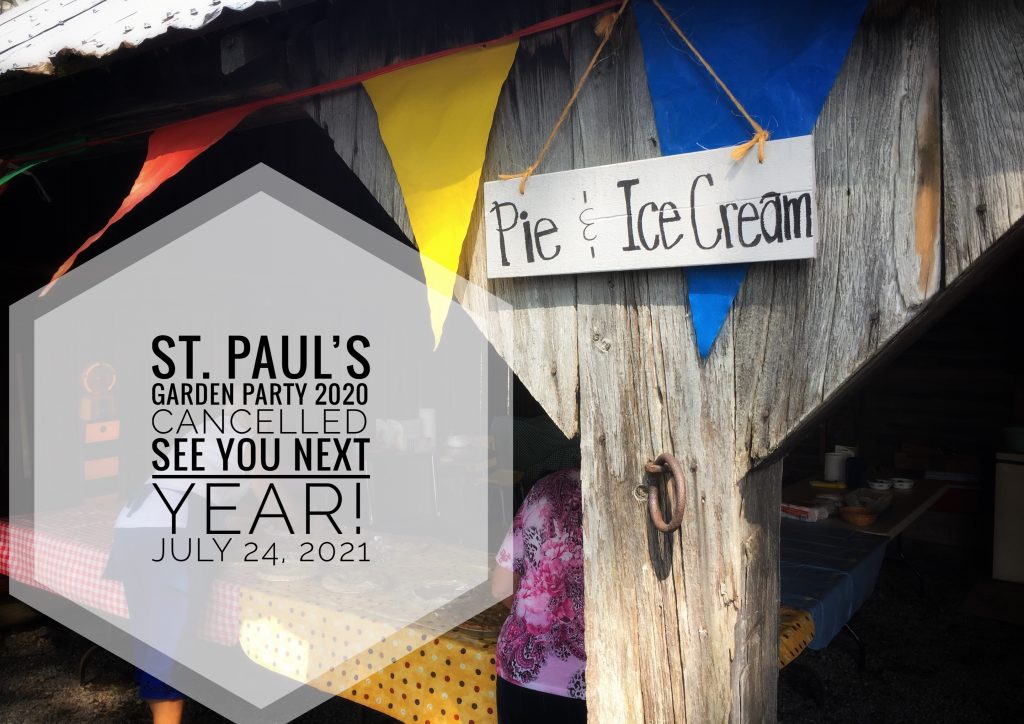 From the Presbyterian Connection (winter edition)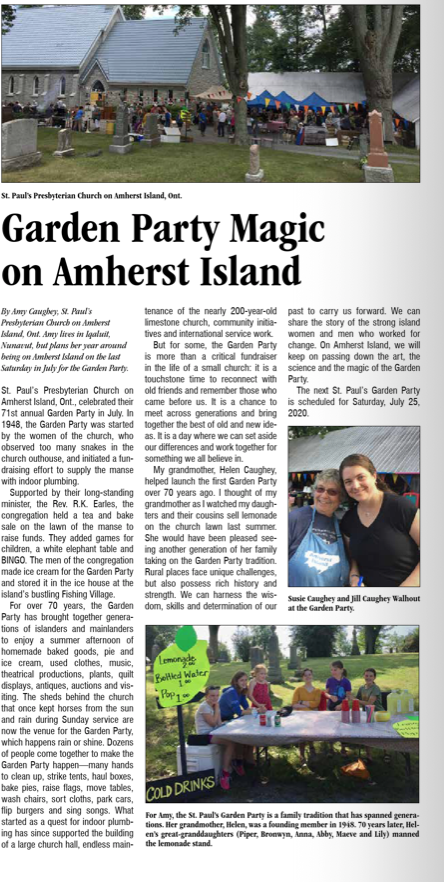 St. Paul's is a church where God meets normal people.  She doesn't care what you wear or whether children make noise or whether you are Presbyterian or whether you are simply checking us out.
 St. Paul's is all about community.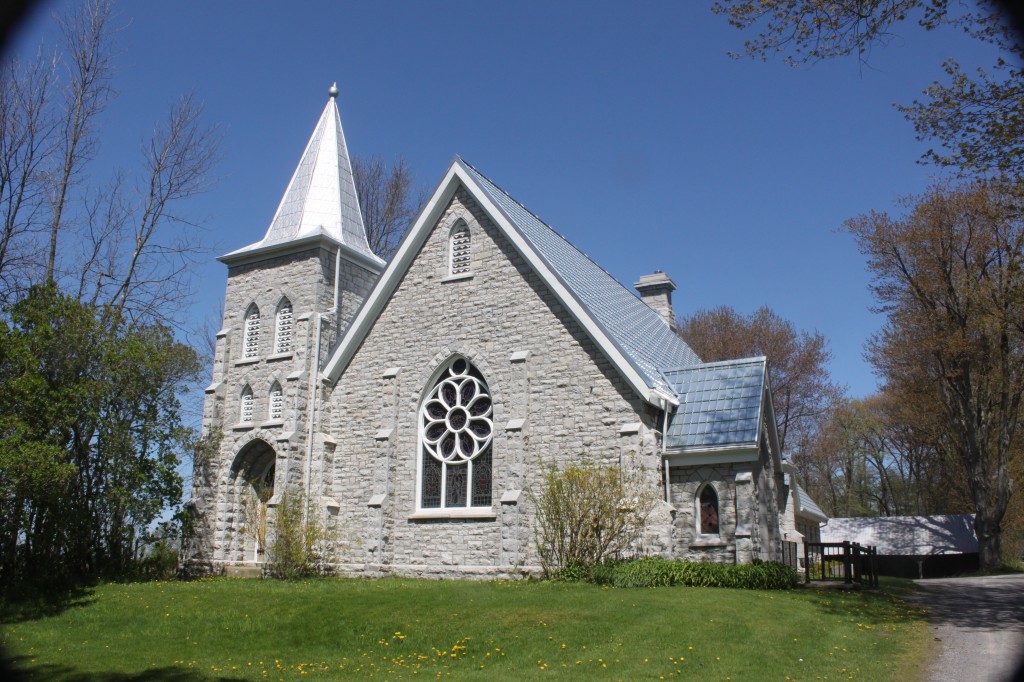 Find us at 1955 Stella Forty Foot, Stella ON K0H 2S0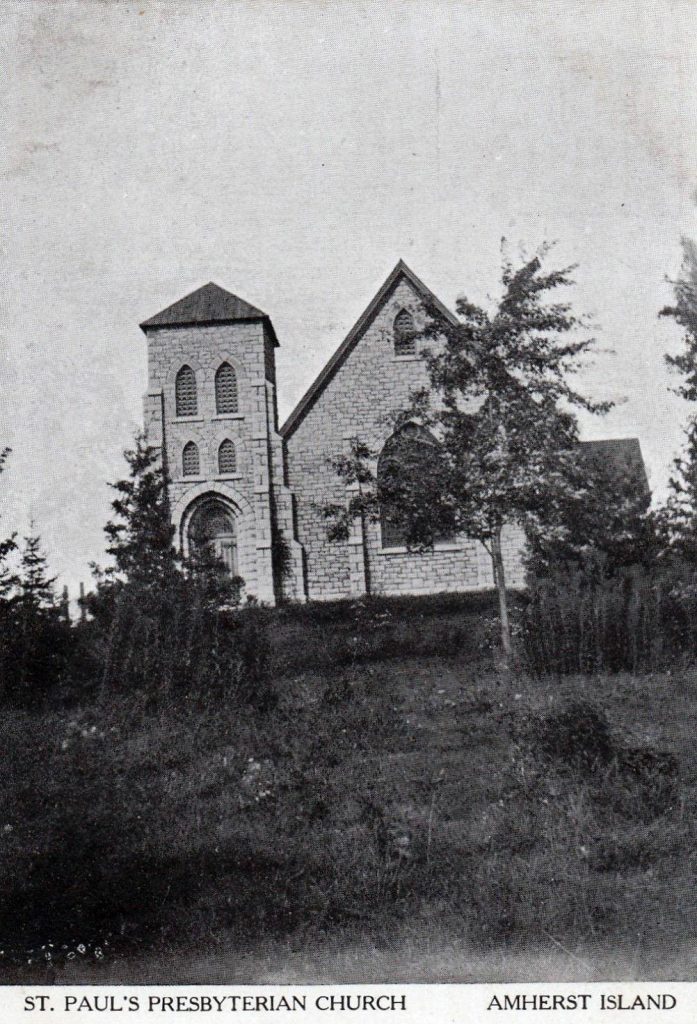 Photo from 1925 courtesy of Vintage Kingston!  When was the steeple added?
We look forward to meeting you!
St. Paul's thanks the The Presbyterian Church in Canada for hosting this web site.