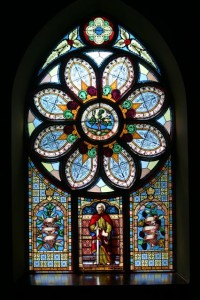 St. Paul's is a church where God welcomes all kinds and every kind of people.  She doesn't care what you wear or whether children make noise or whether you are Presbyterian or whether you are simply checking us out.
Christmas Bazaar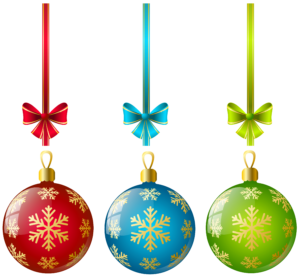 Saturday November 19 2022  10 am to 2 pm at the AI Public School and Community Centre
Guests will enjoy baking, crafts, treasures, and books, as well as a silent auction and raffle. Lunch will be available to all visitors, including a choice of chili or soup, a dinner roll, apple crisp (with whipped cream, if desired) and coffee or juice.
 St. Paul's is all about community.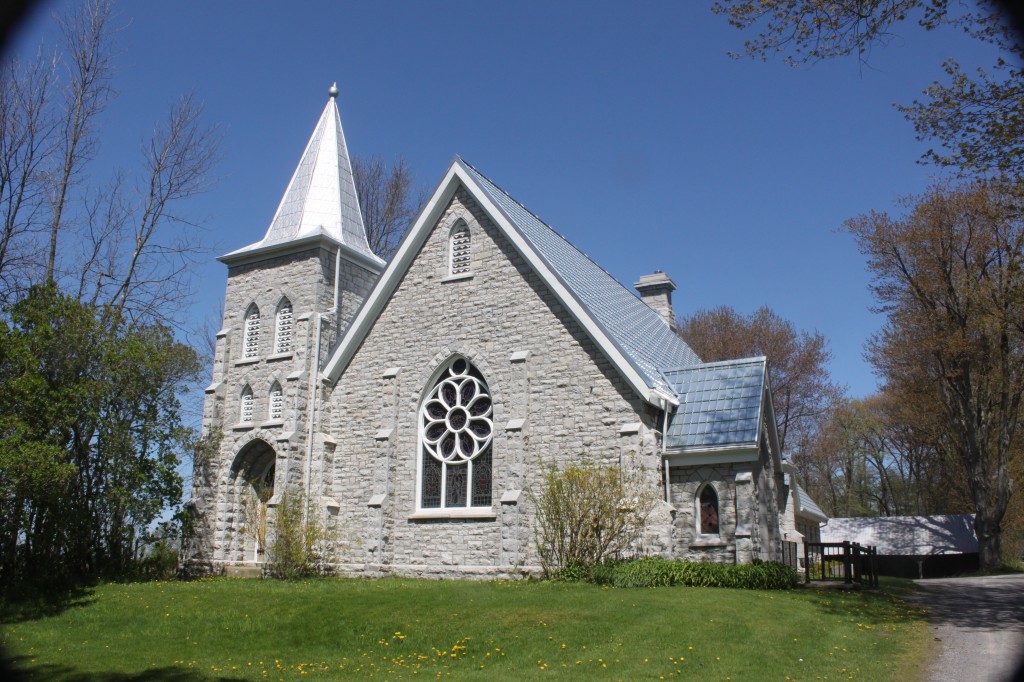 Find us at 1955 Stella Forty Foot, Stella ON K0H 2S0
We look forward to meeting you!
St. Paul's thanks the The Presbyterian Church in Canada for hosting this web site.