Welcome to St. Paul's Presbyterian Church on Amherst Island
In person Christmas Services Cancelled
St. Paul's regrets to advise that the joint Community Carol Service with St. Alban's and the long-awaited live Nativity Scene planned for Saturday, December 18th, 2021 have been cancelled due to concerns about COVID and the need to keep our communty safe. Now, more than ever, we are encouraged to remember that the joy of Christmas lives in our hearts and is shared through the connections we make with others. Please reach out by calls and messages to those who might need a special boost during this Christmas season.
In person services at St. Paul's are cancelled until January but Nathan hopes to arrange Christmas services once again on CJAI, Amherst Island Public Radio. Stand by for more information.

All welcome whatever your faith or belief!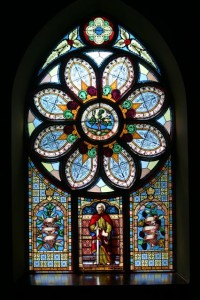 St. Paul's is a church where God meets normal people.  She doesn't care what you wear or whether children make noise or whether you are Presbyterian or whether you are simply checking us out.
 St. Paul's is all about community.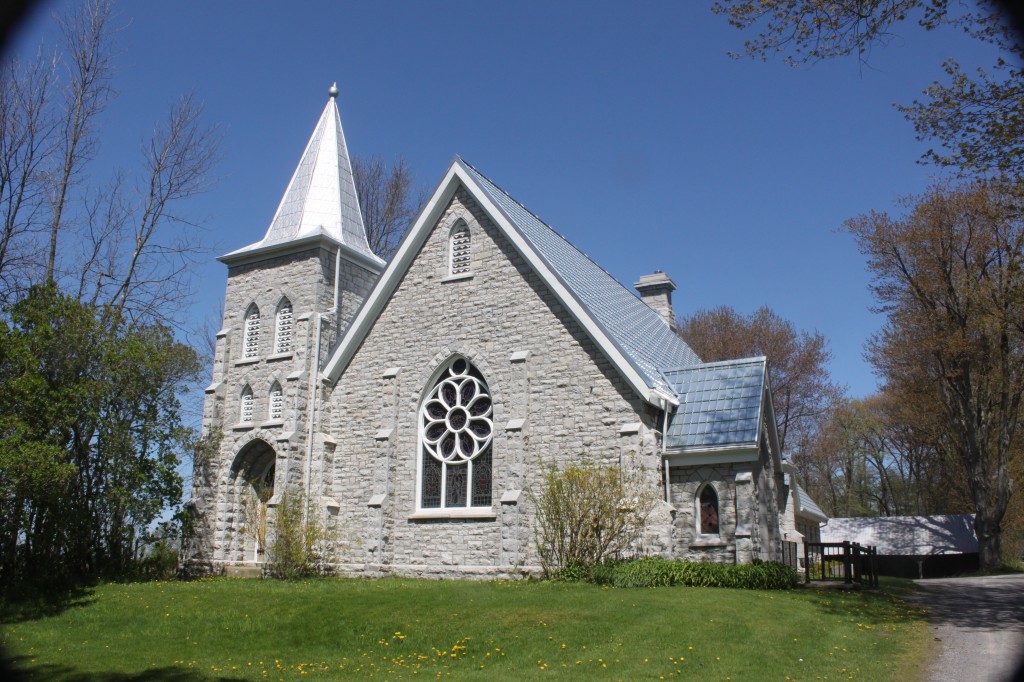 Find us at 1955 Stella Forty Foot, Stella ON K0H 2S0
We look forward to meeting you!
St. Paul's thanks the The Presbyterian Church in Canada for hosting this web site.