All welcome whatever your faith or belief!
Welcome to St. Paul's Presbyterian Church on Amherst Island
All are welcome here.
"Let each of you look out not only for his or her own interests, but also for the interests of others." Philippians 4:2
Dear friends, upon observing the increasing risk of COVID-19 transmission within KFL&A, in faithfulness to the Gospel's call to care for the sick and protect the vulnerable St. Paul's Presbyterian Church has decided that we ought to close for the remainder of 2020. St. Paul's has exciting vision that we hope to share with you, about how our congregation can provide support to the Island community in the coming years. For right now, that support is most apparent in encouraging us all to stay safe.  
Nathan TownenD, 
 Lay Minister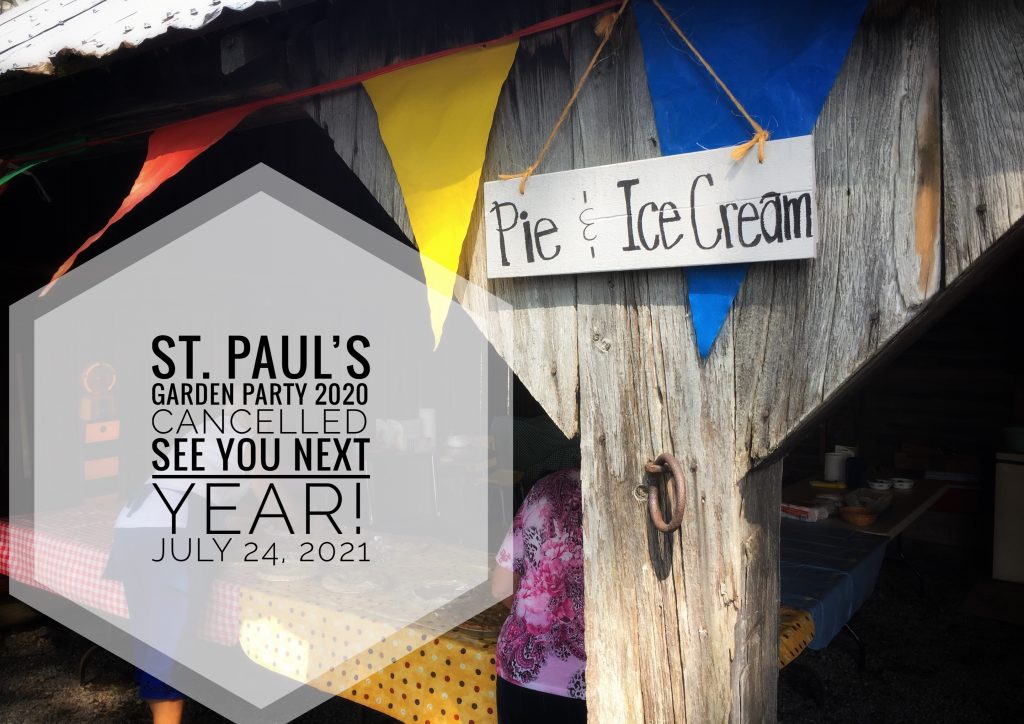 St. Paul's is a church where God meets normal people.  She doesn't care what you wear or whether children make noise or whether you are Presbyterian or whether you are simply checking us out.
 St. Paul's is all about community.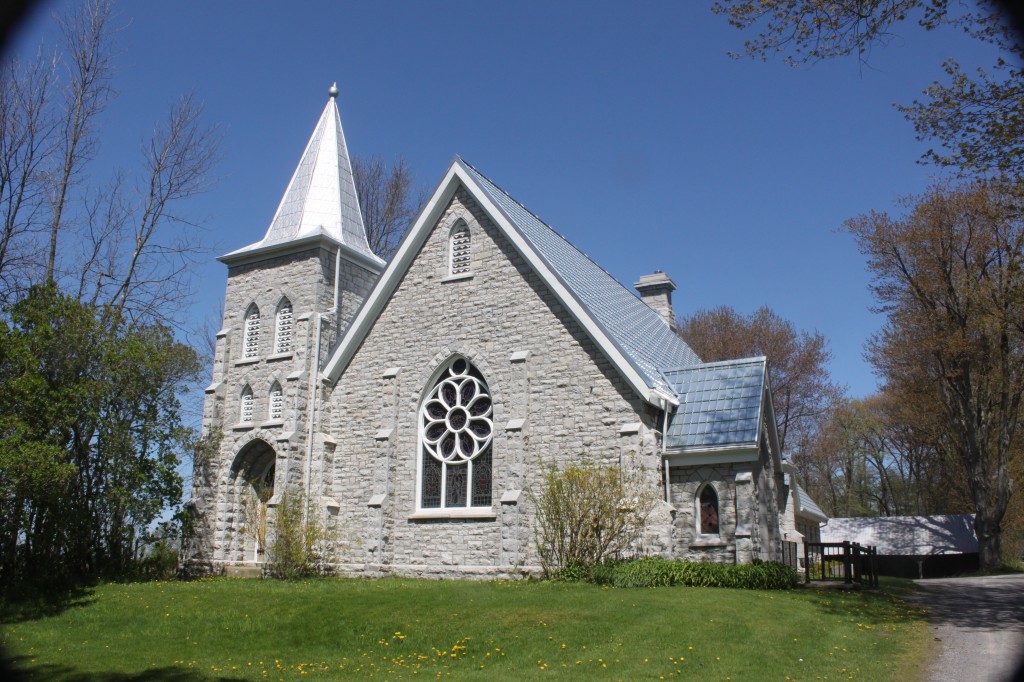 Find us at 1955 Stella Forty Foot, Stella ON K0H 2S0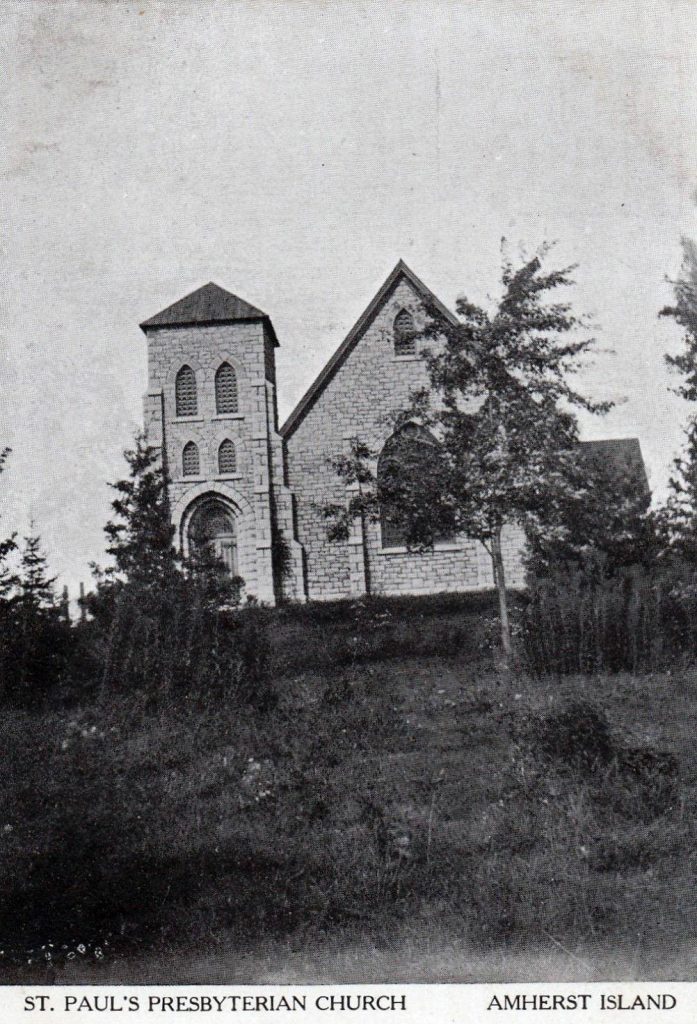 Photo from 1925 courtesy of Vintage Kingston!  When was the steeple added?
We look forward to meeting you!
St. Paul's thanks the The Presbyterian Church in Canada for hosting this web site.